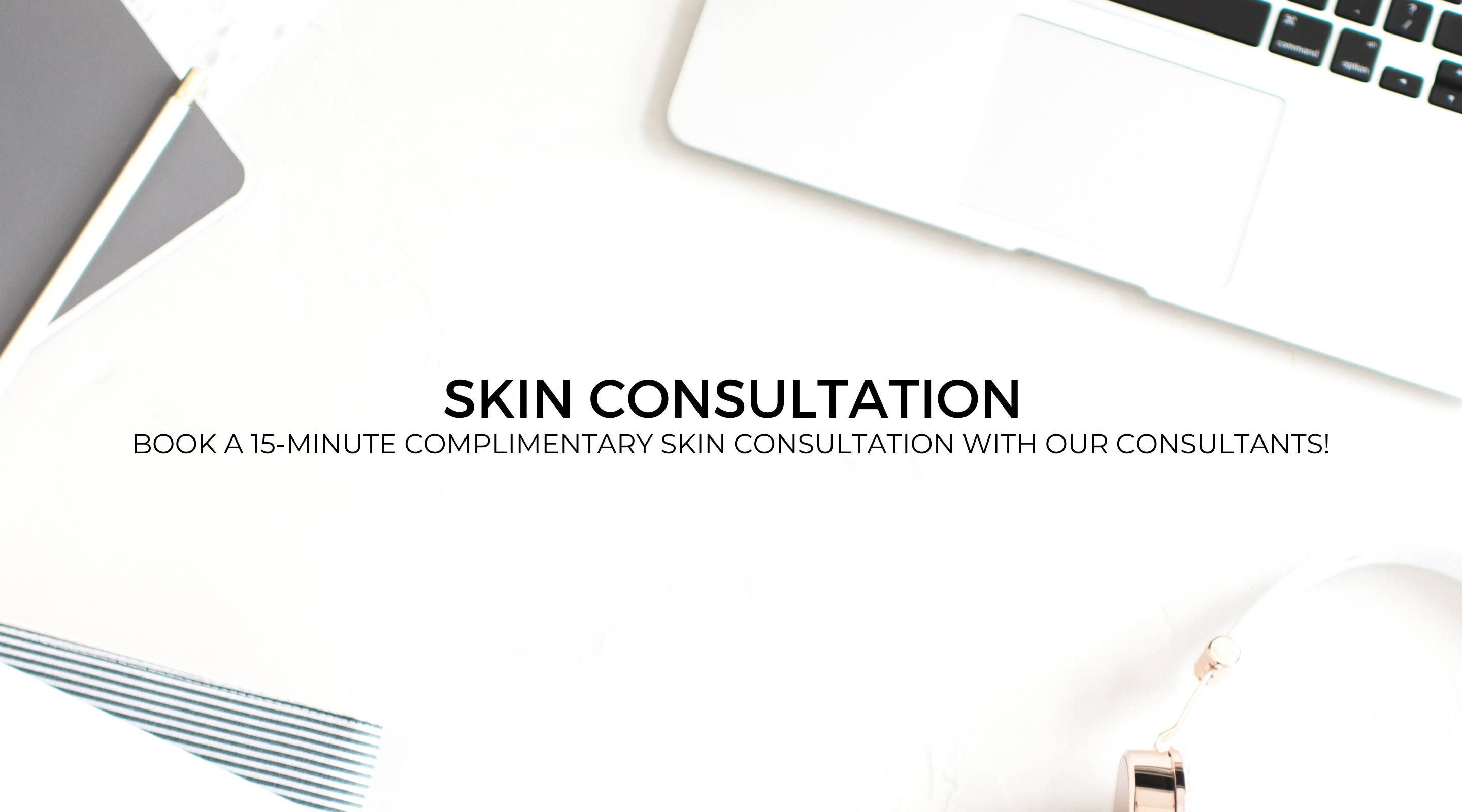 Get a personalized skincare consultation from our consultants online!
Take advantage of our complimentary 15-minute virtual consultation (It's FREE!) to meet with our skincare consultant and address solutions for your skin concerns and goals.
Throughout the year, our beauty experts may give out special prizes to those who book a consultation. Complete the questionnaire about your skin type and goals so that our beauty experts can provide personalized and optimized skincare solutions for you.
Hi, I'm Grace! I aim to help you live better through beauty. Book a time with me below!
Service Available in: English
Hello my name is Jane. I believe everyone has the right to pursue beauty, live beautifully, and love completely.
Service Available in: English, Mandarin Chinese
Hi! I'm Jenny! My specialty skin type is dry, sensitive and acne-prone. Let's get healthy, glowing skin together!
Service Available in: English, Cantonese Chinese
Your skin? Invaluable.
But your wallet doesn't have to suffer.
We got you. Glow with MERCY.